Meet Dr. Nicole Sazgar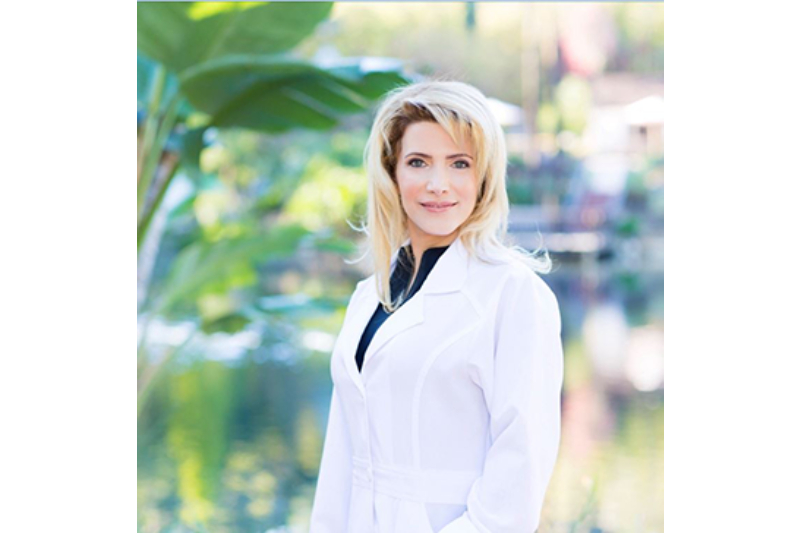 Dr. Sazgar, earned her DDS degree with exceptional performance records from the prestigious UCLA School of Dentistry. "I have been privileged with the opportunity of learning from the world's most renowned educators in dentistry" she says.
As a passionate practitioner who loves to learn the newest techniques, she constantly keeps herself updated with the cutting edge technology. She also volunteers her time in teaching as a part time faculty at University of Southern California, and strongly believes in the following quote:
"Teaching is the highest form of understanding." –Aristotle
She has continued her education by receiving certificates and credentials for attending the highest quality national and international conferences and continuing education courses on latest advancements in dentistry over the years. Staying abreast of the latest technological advances, enables her to share with her patients, the most suitable solutions to their dental challenges. She has a conservative approach and follows the concepts of biomimetic dentistry in copying the nature of the tooth. She lives by her mantra, "HEALTHY MOUTH, HEALTHY BODY."
Her philosophy is: "Prevention is better than treatment", so she educates her patients on home care and preventive methods.
Her reputation for delivering extraordinary results , dedication to excellence and superior level of perfectionism, attract her dental associates, colleagues and staff members to trust her with their own personal dental needs. She really cares to get to know and understand people and address their needs. This passion for understanding people has led her to learn and speak 5 languages.
Dr. Sazgar's philanthropic involvements include volunteering her time in providing services to families in need as a participant in health fairs.
Dr. Sazgar is a member of nationally and internationally recognized dental organizations, such as ADA-American Dental Association, CDA-California Dental Association, AGD – Academy of General Dentistry and IAOMT – International Academy of Oral Medicine and Toxicology.
Skiing, swimming, hiking, weight training, yoga, pilates and dancing the Argentine Tango are the activities she enjoys.