Meet Dr. Jonathan Gordon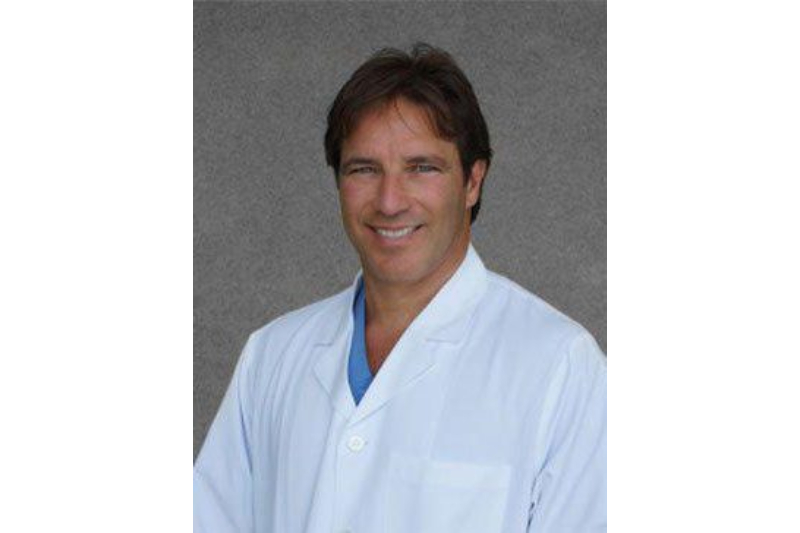 Dr. Jonathan Gordon is a world-renowned periodontist and implant specialist, now practicing here in Woodland Hills, California. He utilizes the latest implant technology along with various sedation methods to create life-changing extreme smile makeovers in a comfortable and painless manner.
Dr. Gordon has served on the USC faculty as professor of periodontics. His smiles have also graced the faces of Hollywood's elite. For decades, his expertise was only available in Beverly Hills.
Dr. Gordon completed part of his education in South Africa. He earned his post-doctorate degree in periodontics from USC.